This Premium Dog Training Collar assists you in controlling your pet without a leash in a designed remote range.
At the push of a button, your remote sends a signal activating your dog's Receiver Collar.
He receives a safe but annoying stimulation. He'll quickly learn the association between his behavior and your correction;
in no time, you'll have a better-behaved pet.
The Dog Training Collar has been proven safe, comfortable, and effective for both small and large dog breeds.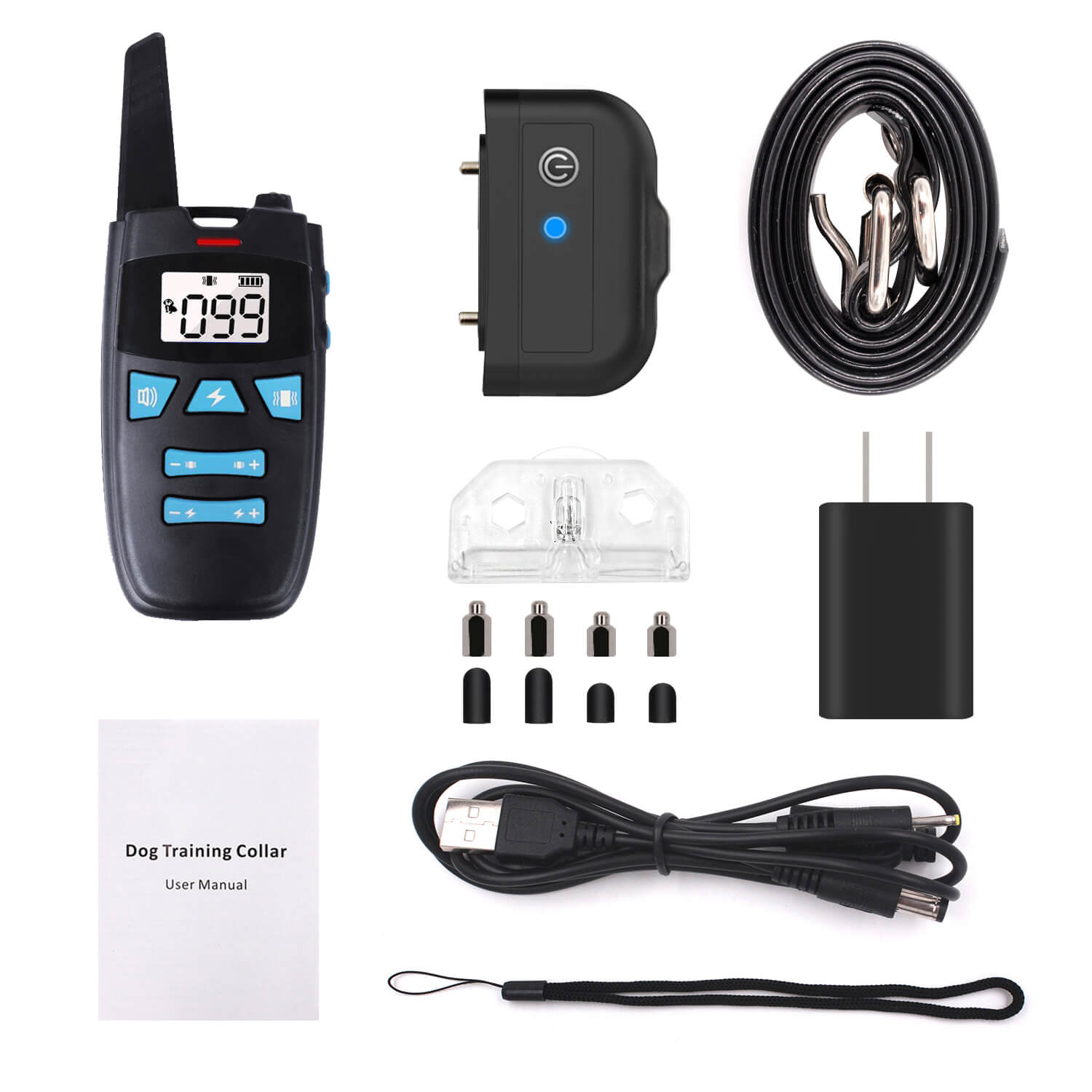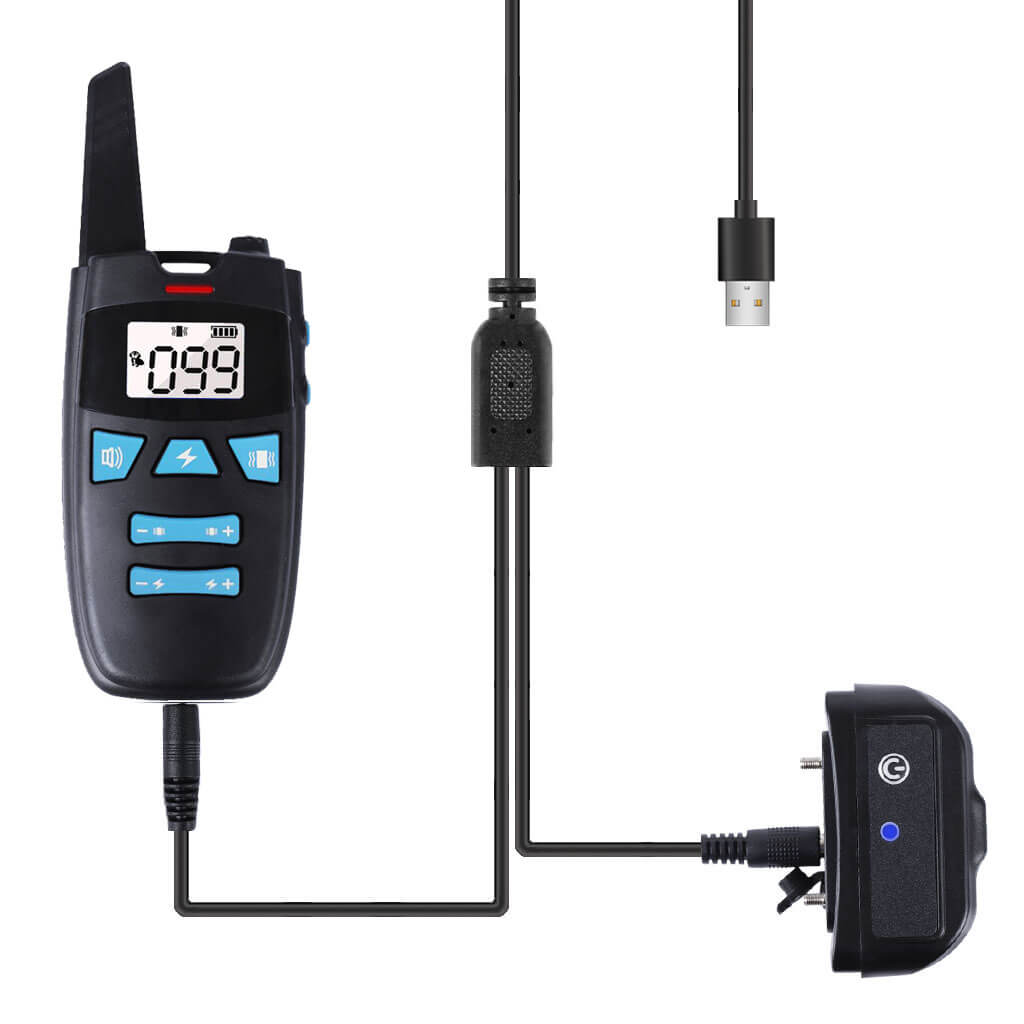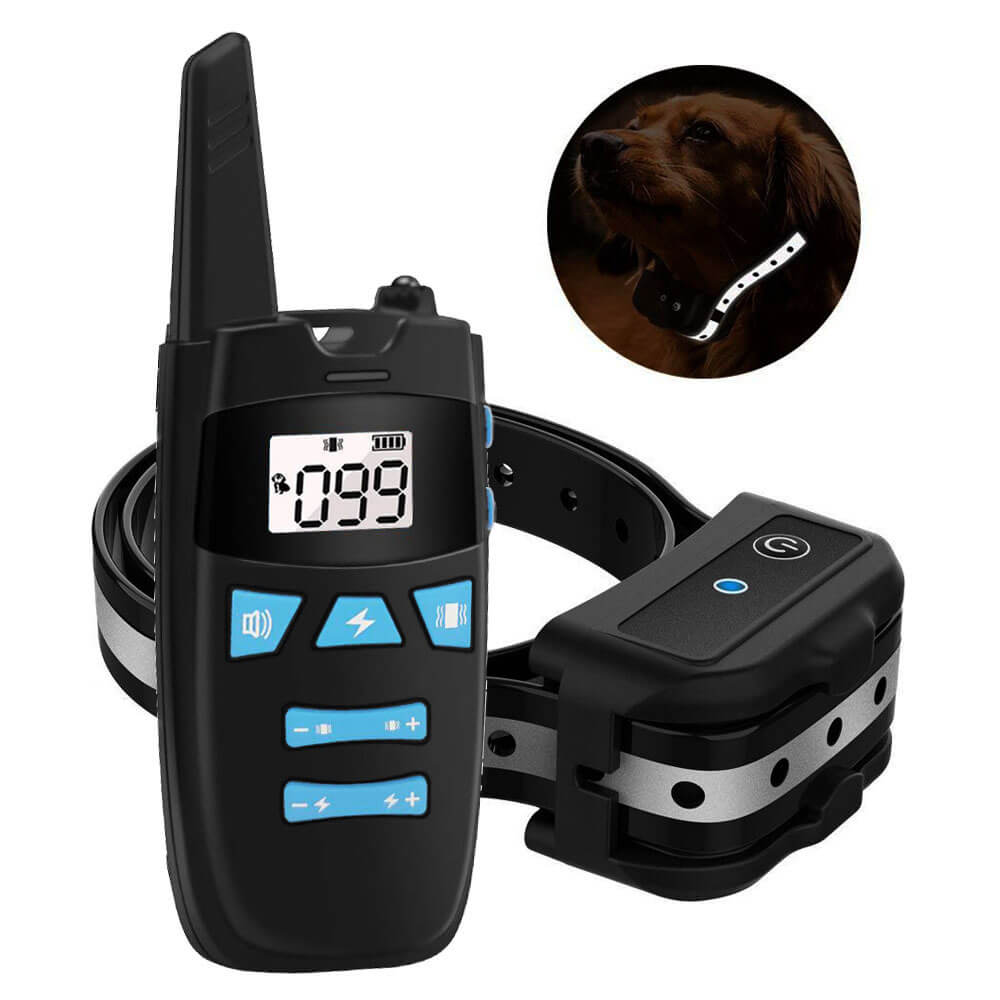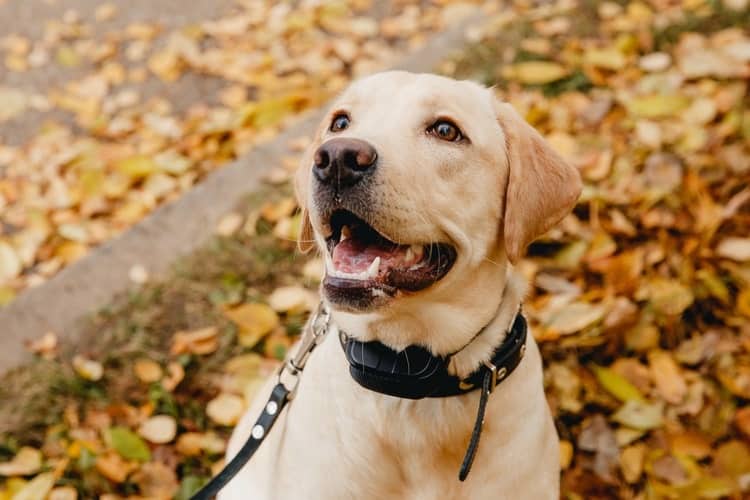 Click here to find other pet supplies