High-Voltage Shock Eliminates Mice Humanely–This powerful electronic mouse killer uses advanced smart circuit technology to sense when mice step on to the metal plates. Once the mice make contact with the plates, the circuit triggers a high-voltage shock, resulting in a fast, humane kill. Per set of new batteries can supply electronic shock for 20-30 times
No-Touch Disposal–Having a mouse infestation is bad enough, but who wants to deal with the unsettling task of disposing of the mice you catch? The red indicator will alert you when a kill occurs so you don't have to check manually. To dispose of the dead mice, simply slide open the collection drawer and discard the dead mice directly into the trash for clean, no-touch disposal.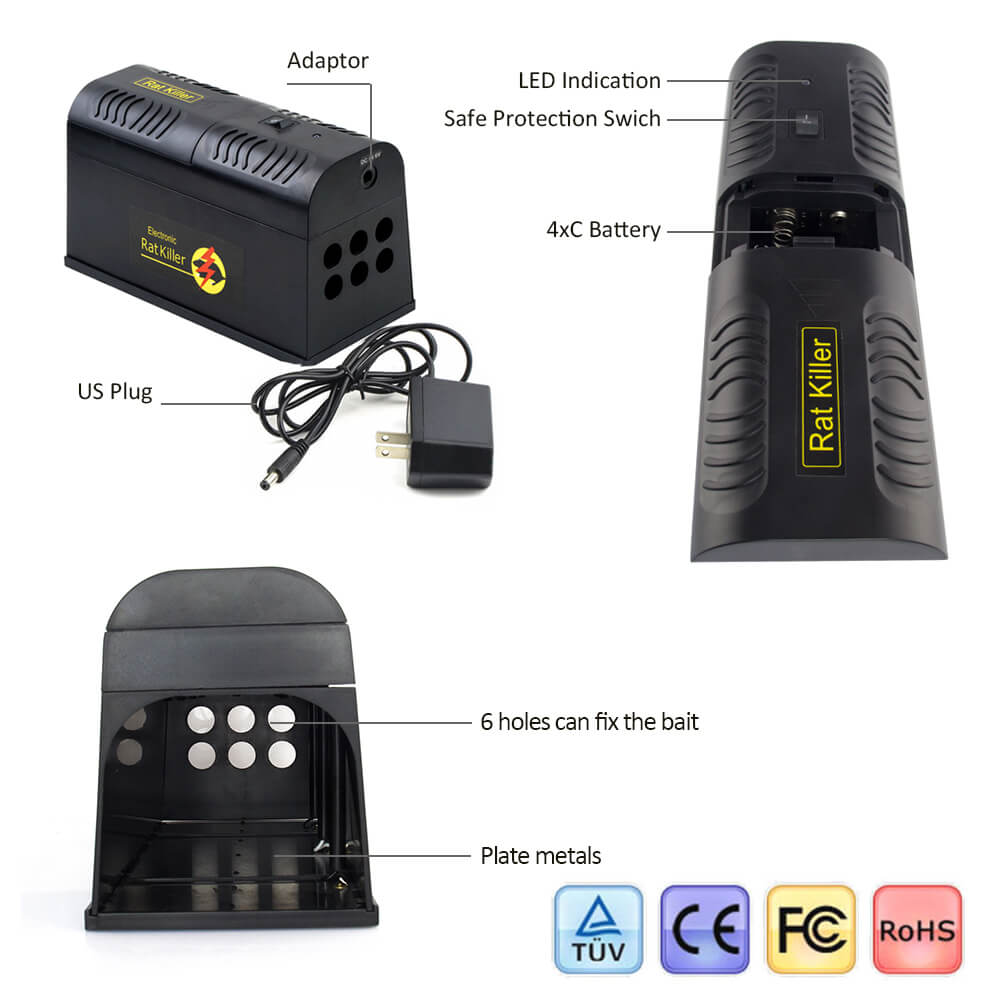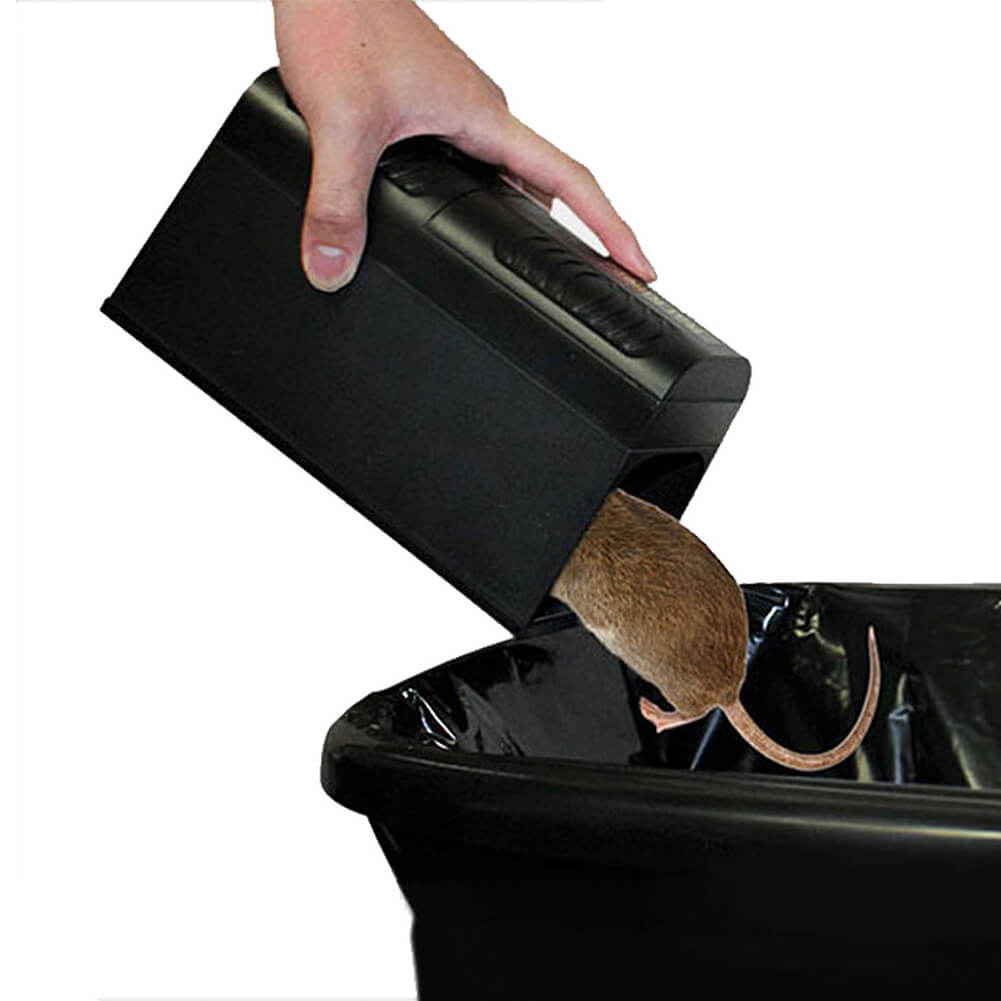 Installation of electronic mouse killer
1. Use a toothpick or cotton swab to apply a small amount of peanut butter or anything high in protein through a bottom hole on the backplate.
2. Insert 4 "C" batteries into the battery compartment or use the adapter DC-6V (Included).
3. Place the unit where you have seen signs of rodent activity or along the wall where rodents primarily travel. It should be placed lengthwise against the wall with the entrance hole nearest the wall.
4. Turn "On" the unit by the switch, hum and flashing green light indicates that the unit has been
enabled.
5. Avoid to touch metal plates and the bottom of the unit to prevent incidental shock.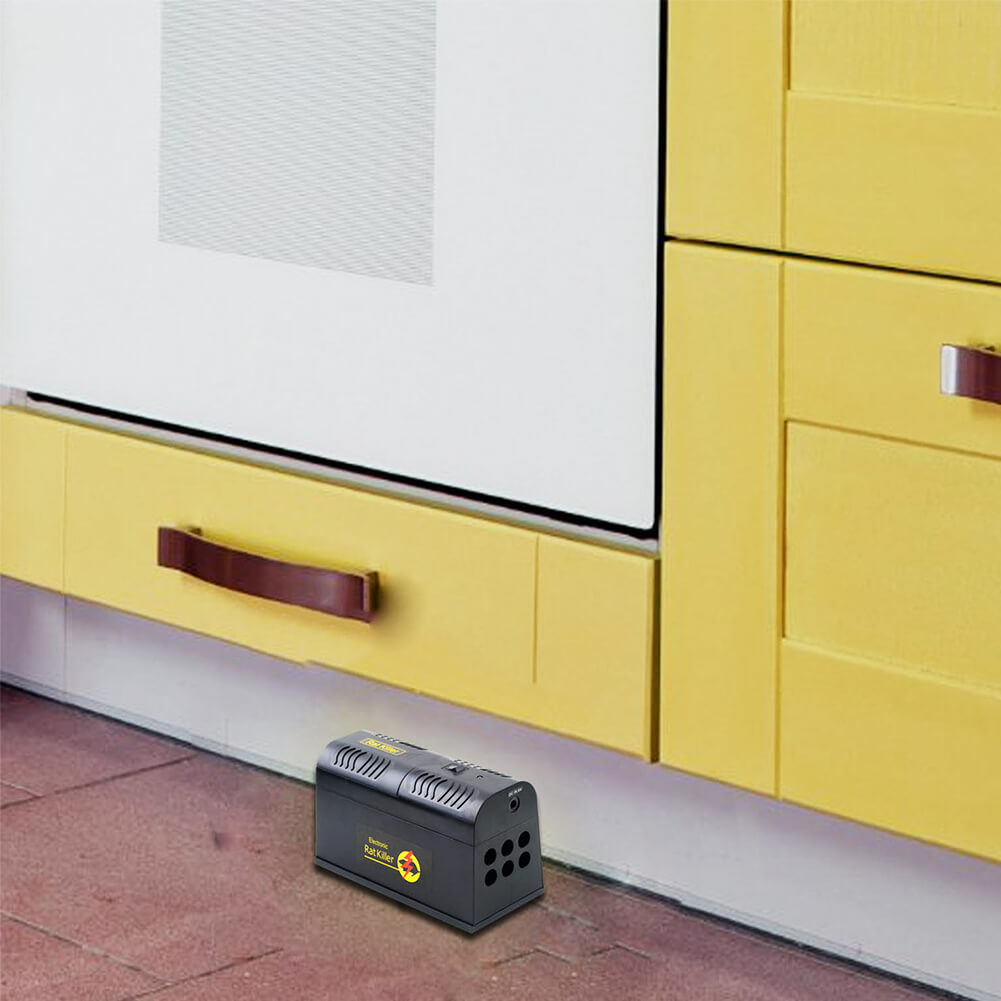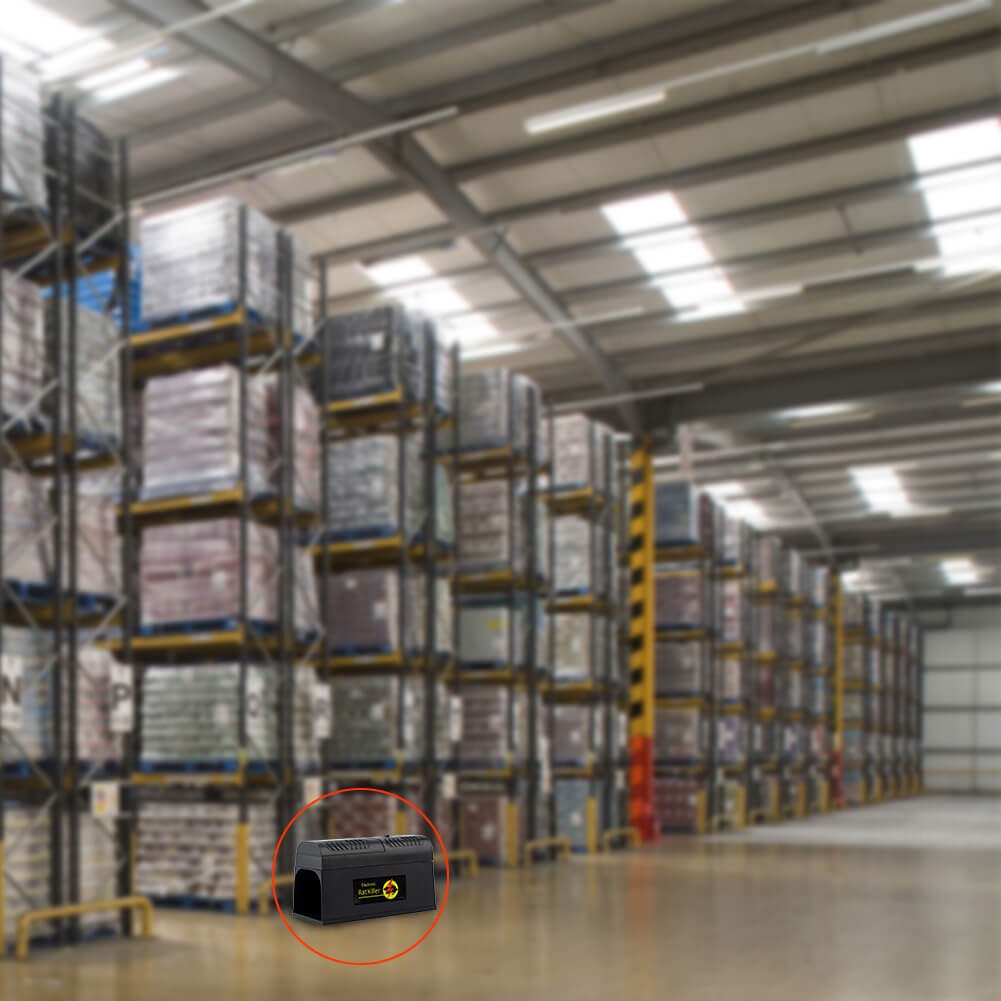 Parameter 
Model No.
GH-190
Material
ABS
Dimensions
208*99*125mm
Power Supply
3V 4* "C" Batteries
or DC adapter(Included)
Power Consumption
Standby Mode=50uA
Shock Mode=380mA
High Voltage
6000V-8000V
Shock Duration
2 minutes
Applicable Area
Indoors use only
Package
Color box (Customized acceptable)
Color box size
220*105*130mm
Carton size
545*235*280mm
Qty. per carton
10PCS
N.W. per carton
6kg
G.W. per carton
7kg