5 Top tips for using the snake repellent and keeping snakes away:
Before installation does give the snake repellent 2 days out in the sun to fully charge up the batteries before you turn them on. This ensures your batteries don't go flat at night or during periods of overcast weather.
As a further precaution do what you can to make the area around your home less attractive to snakes, so do keep the grass down and clean up any junk piles etc that snakes might use as cover.
Bury the shaft of the Solar Snake Repeller reduces the noise this will improve the performance of the product as well.
Use at least two snake repellers space no more than 25 meters apart.
Install the snake in the places of frequent activity for example clothesline, BBQ area & play areas.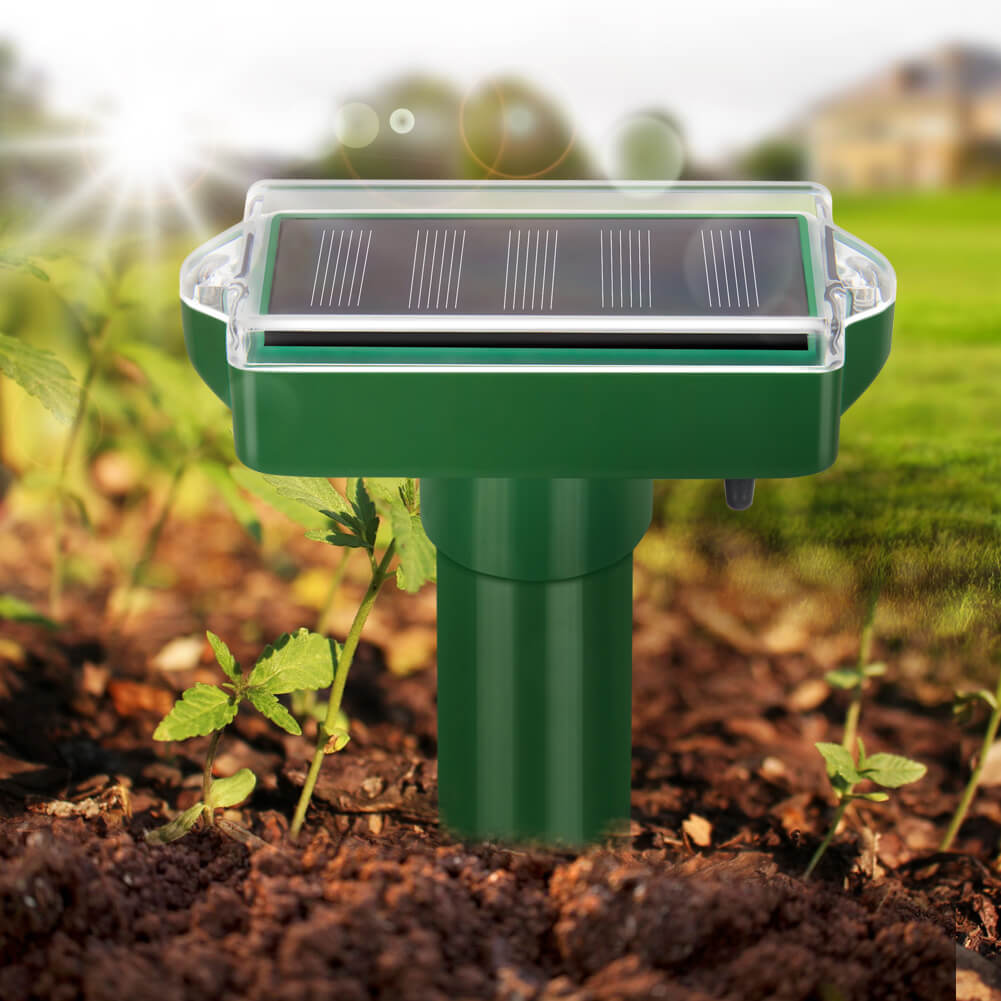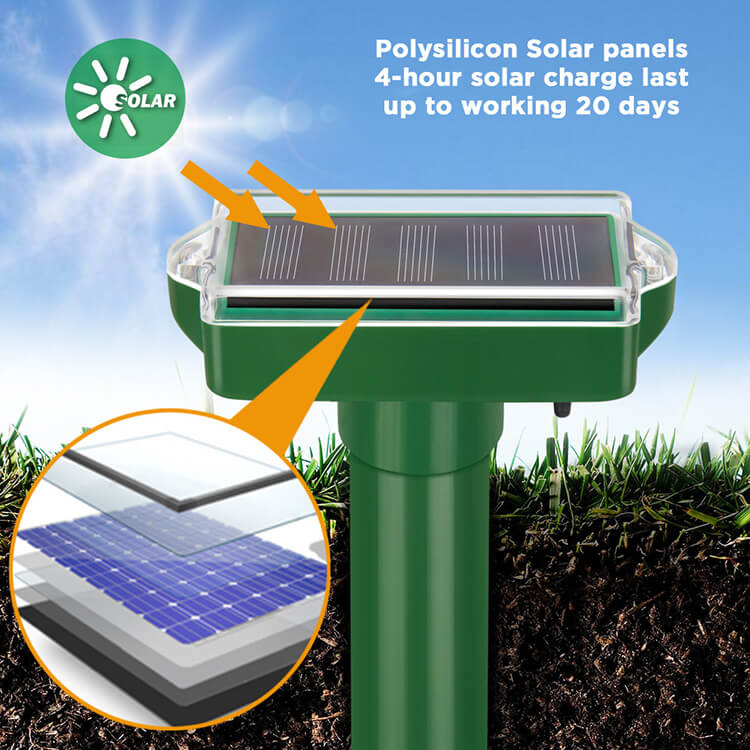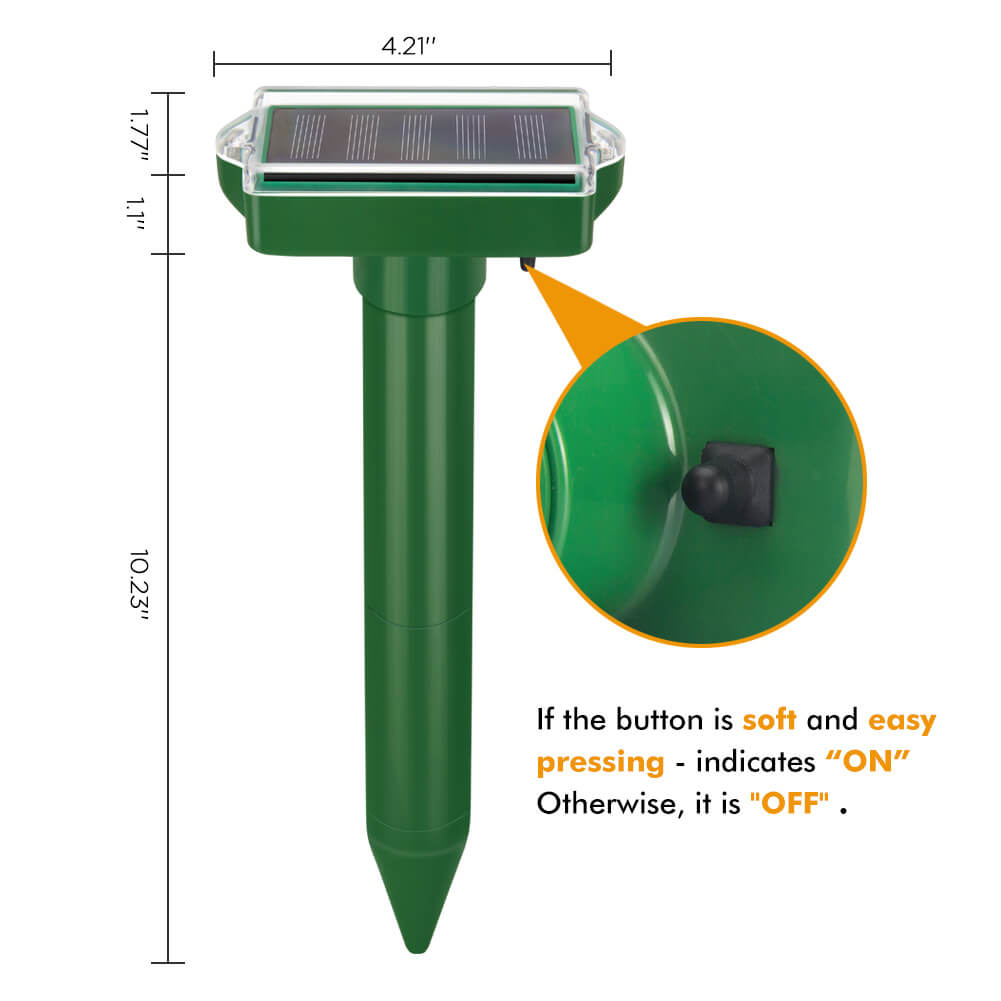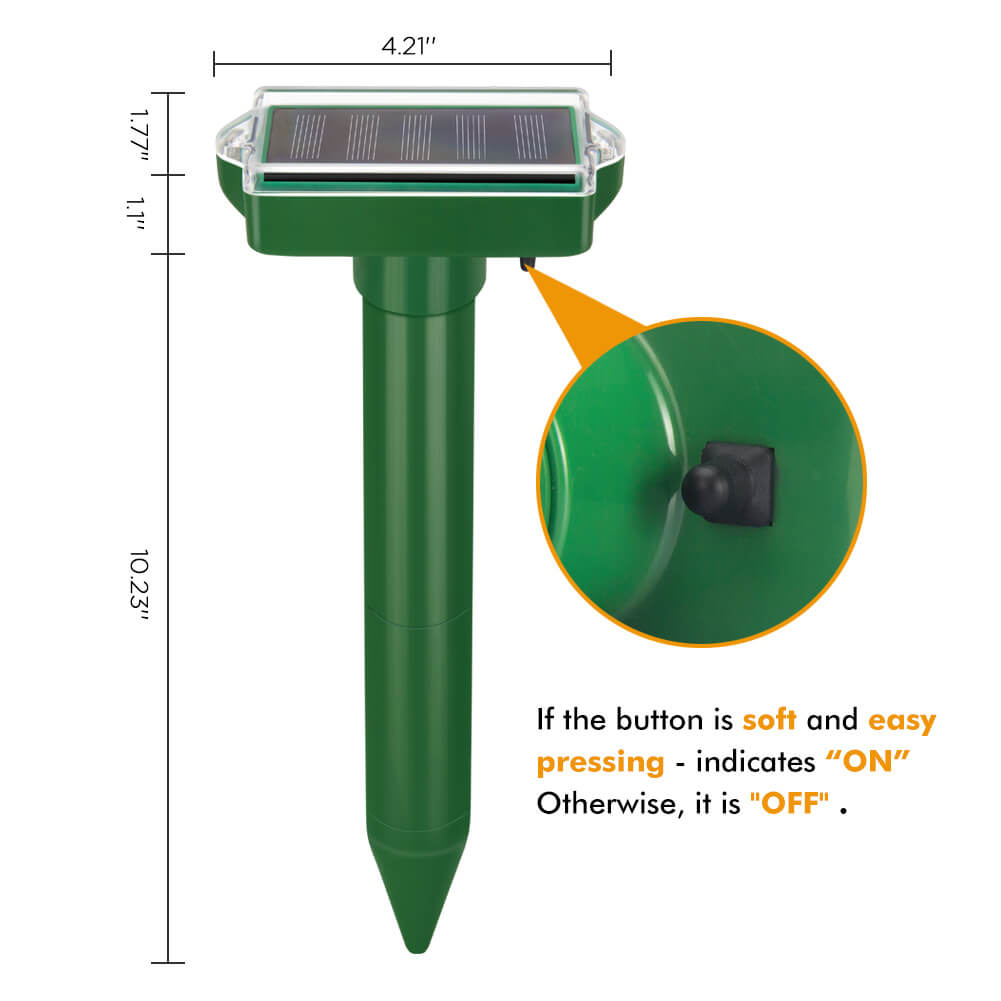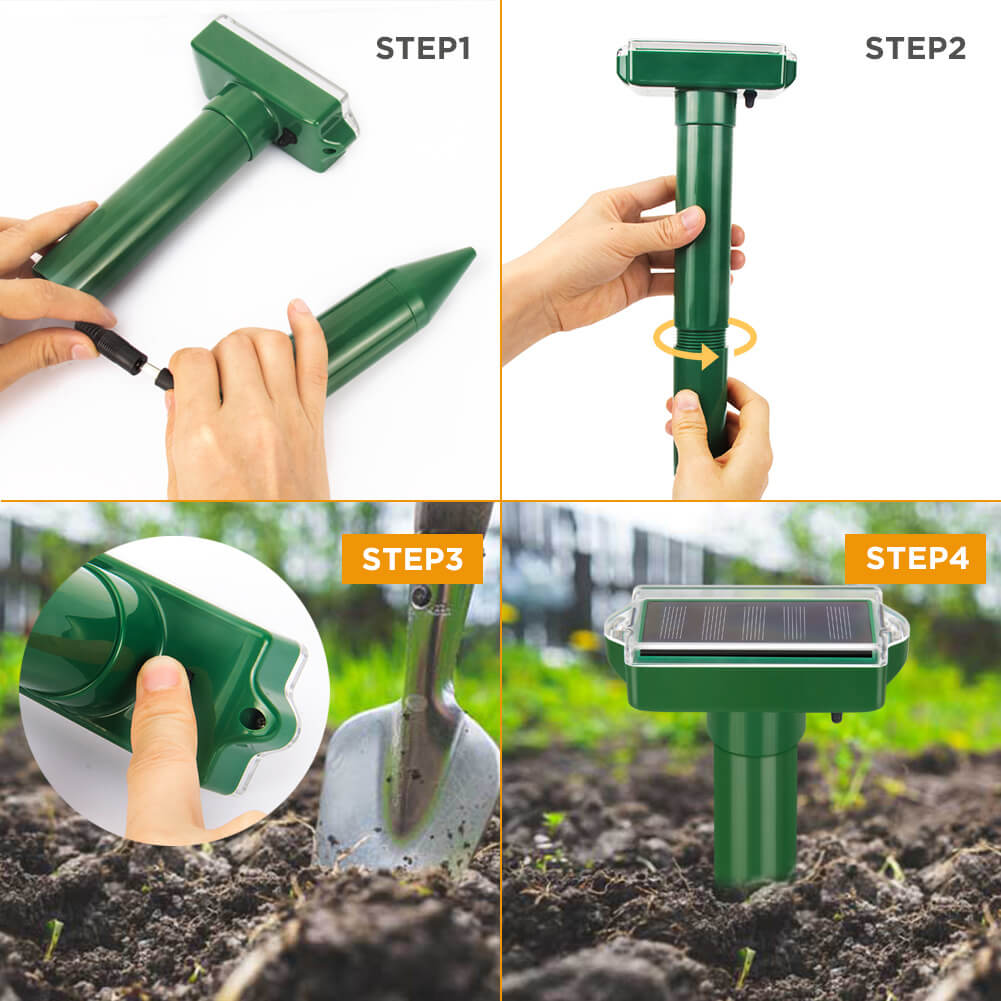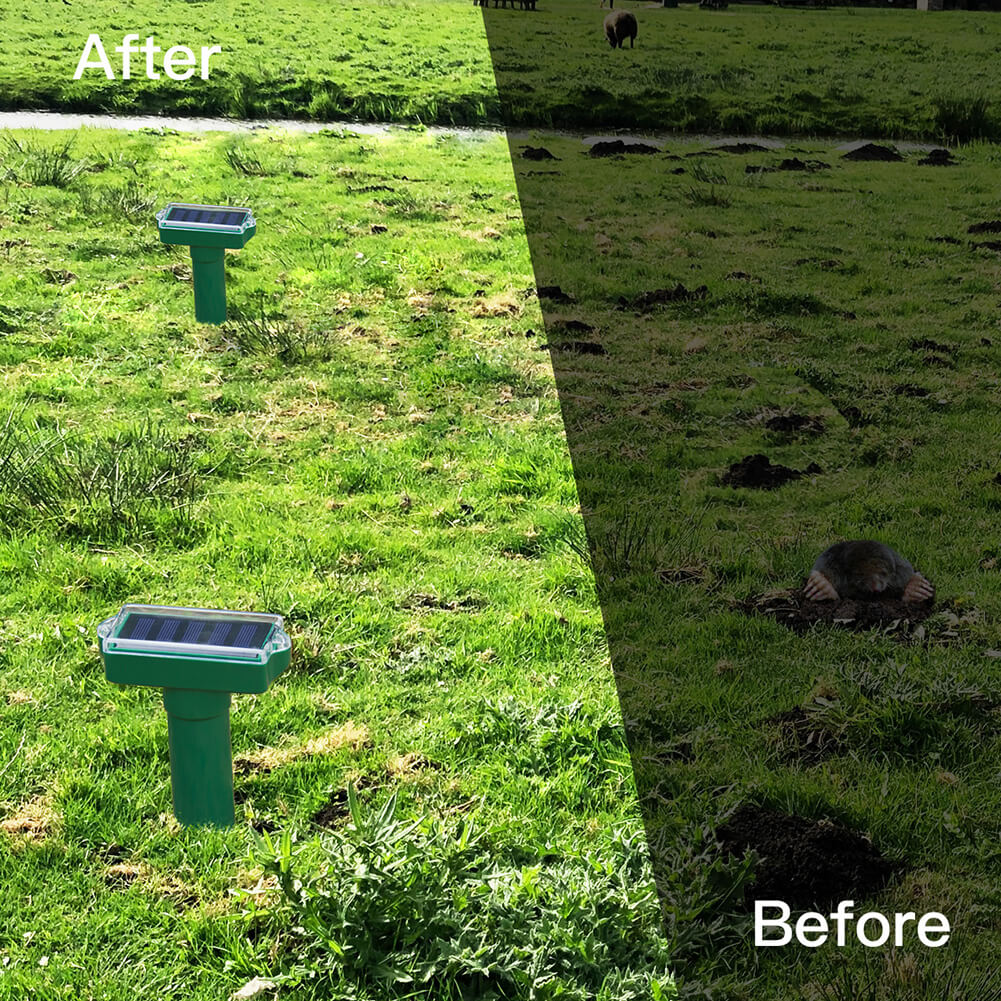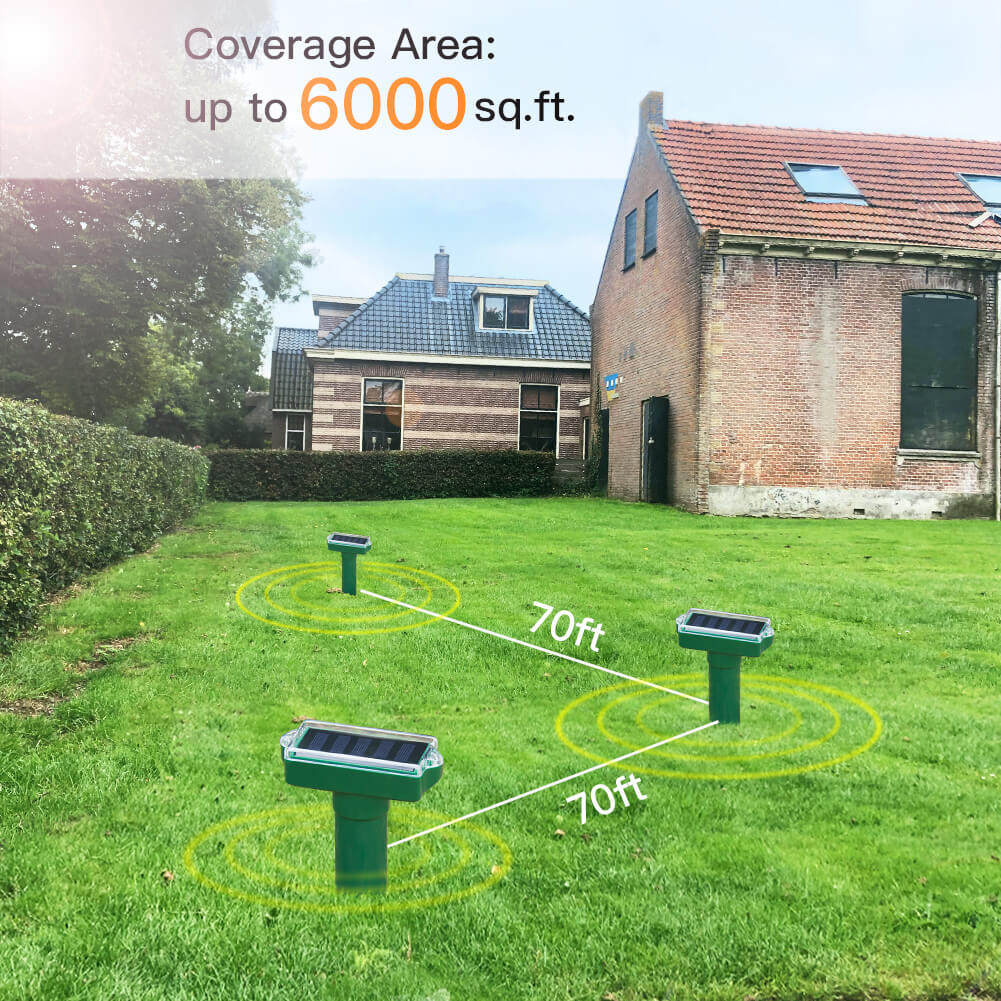 Parameter 
Product Name
Solar Sonic Mole Spike
Model
AR07
Power Supply
Solar
Material
ABS+PC
Solar Panel
2.5V, 80mA/ Polysilicon 80*34mm
Working Voltage/Current
1.2V/10mA
Battery
1.2V, 400mAh, 3*AAA Ni-MH Battery
Waterproof Grade
IP67
Working Mode
Sonic pulses emitted 2 seconds in every 30 seconds
Power Reserve
One solar full charge will
last up to 20 days
DB Value
30dB
Ultrasonic Frequency
400±50 Hz
Coverage Area
Up to 6,000sq.ft.
N.Weight
170g
Dim(cm)
10.9*4.5*28.9CM (L*W*H)
QTY Per 20' FCL
29,016pcs
Click here to check other snake repellents