Our battery operated pest repeller  has multiple operating ways, not just the battery operated. It is widely used in various vehicles.
Powered by 4*AA battery ( Battery is not included)
Connect to the vehicle battery ( One DC to battery cable included)
Connect to the electric power ( One DC to USB cable included, adapter is not included, you can use DC5V-12V adapter)
Note 1) In the USA, most people will call this product battery operated under hood animal repellent, but in most European countries, people will name it battery-operated marten repellent. But actually, it is the same product.
2) We have an exclusive agreement with one of the EU clients for this product, we can't offer it to other EU clients, but it is acceptable for other clients outside the European countries. And we are developing another battery-operated type, which can sell to all the clients, it will be available soon.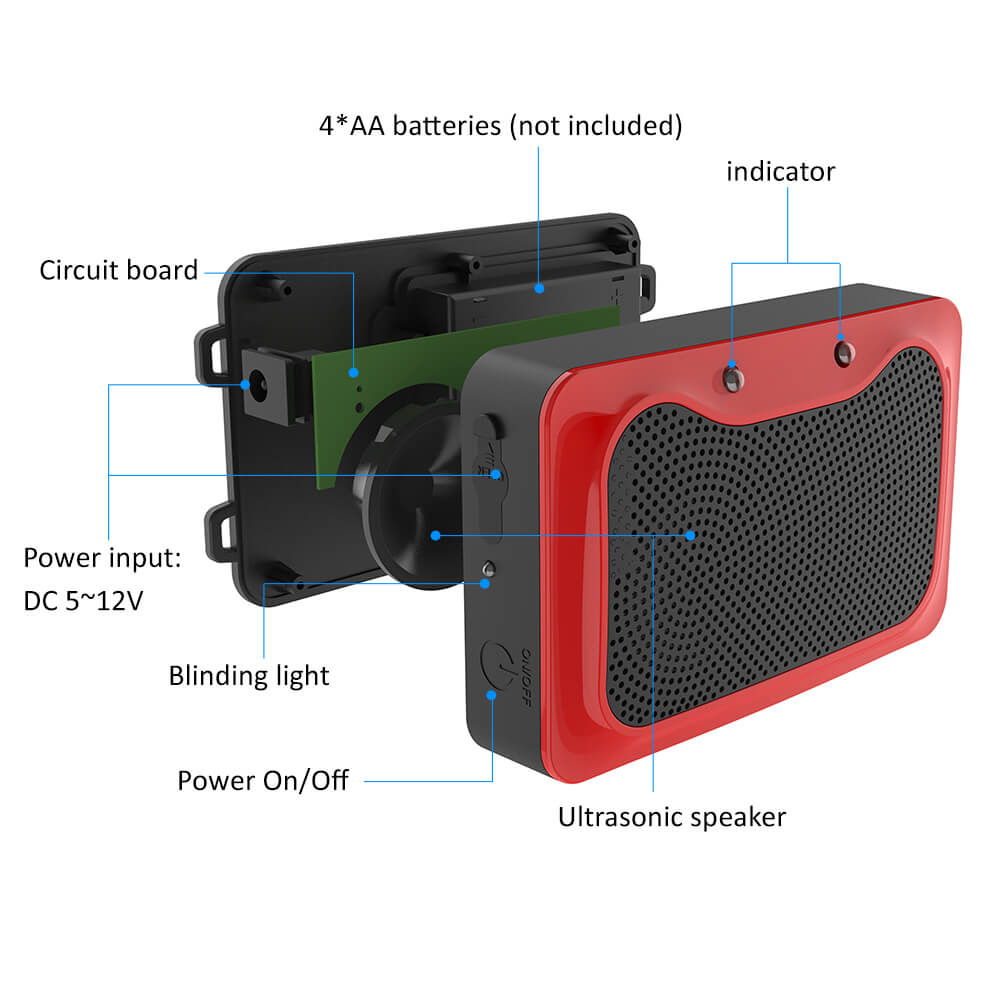 Protect vehicles from harmful action of rodents
WIth waterproof design, the device can be used outdoors, like in yard, garden, and garage
Emit ultrasound and blinding light to disturb the auditory and visual nervous system of rodents
Rodent Repellent can emit changing ultrasound at frequency 12kHz –24kHz
The two white lights flashing at the same time work 3s, and rest for 57s by cycle
Only 0.06W power consumption when the device is working
Auto switch by vibrating sensor detecting signal of vehicles start or stop
Start to work when vehicles stop, stop working when vehicles start
Safe for use around children and pets when used as directed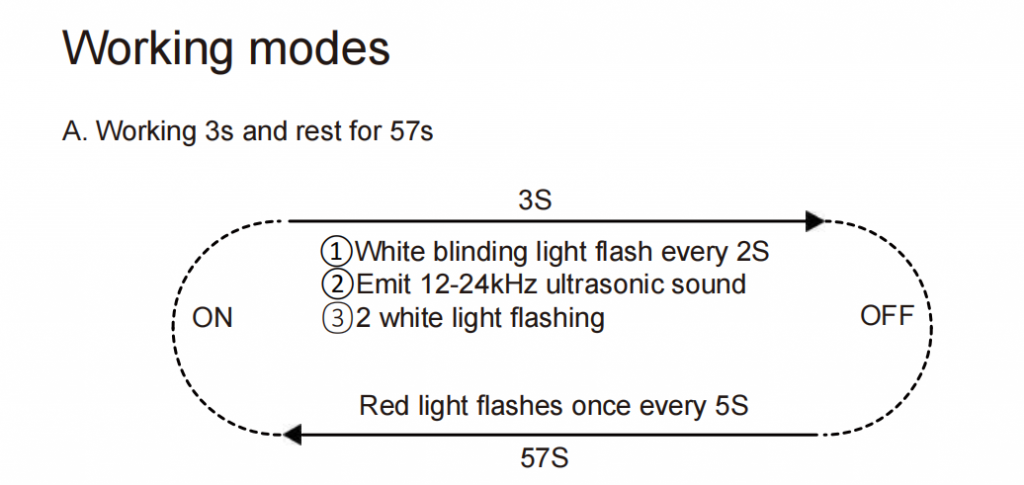 Installation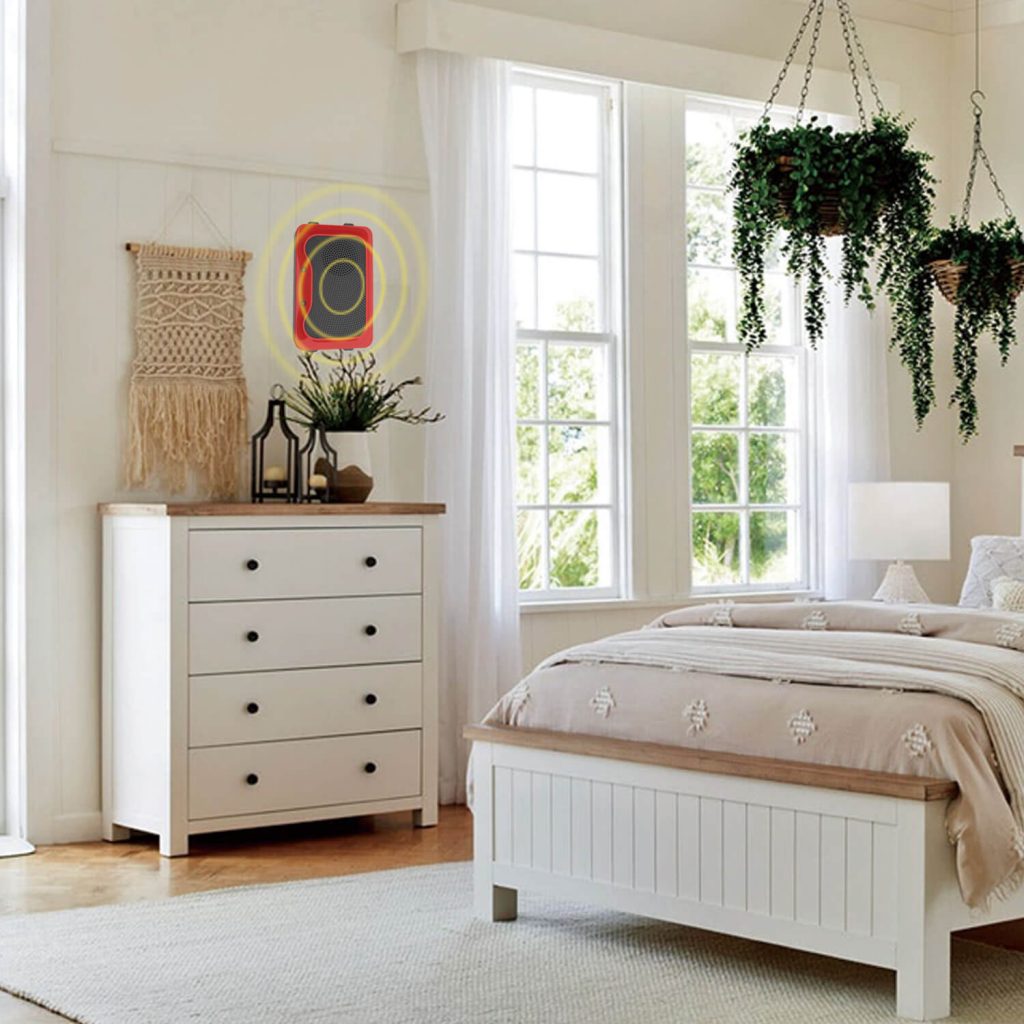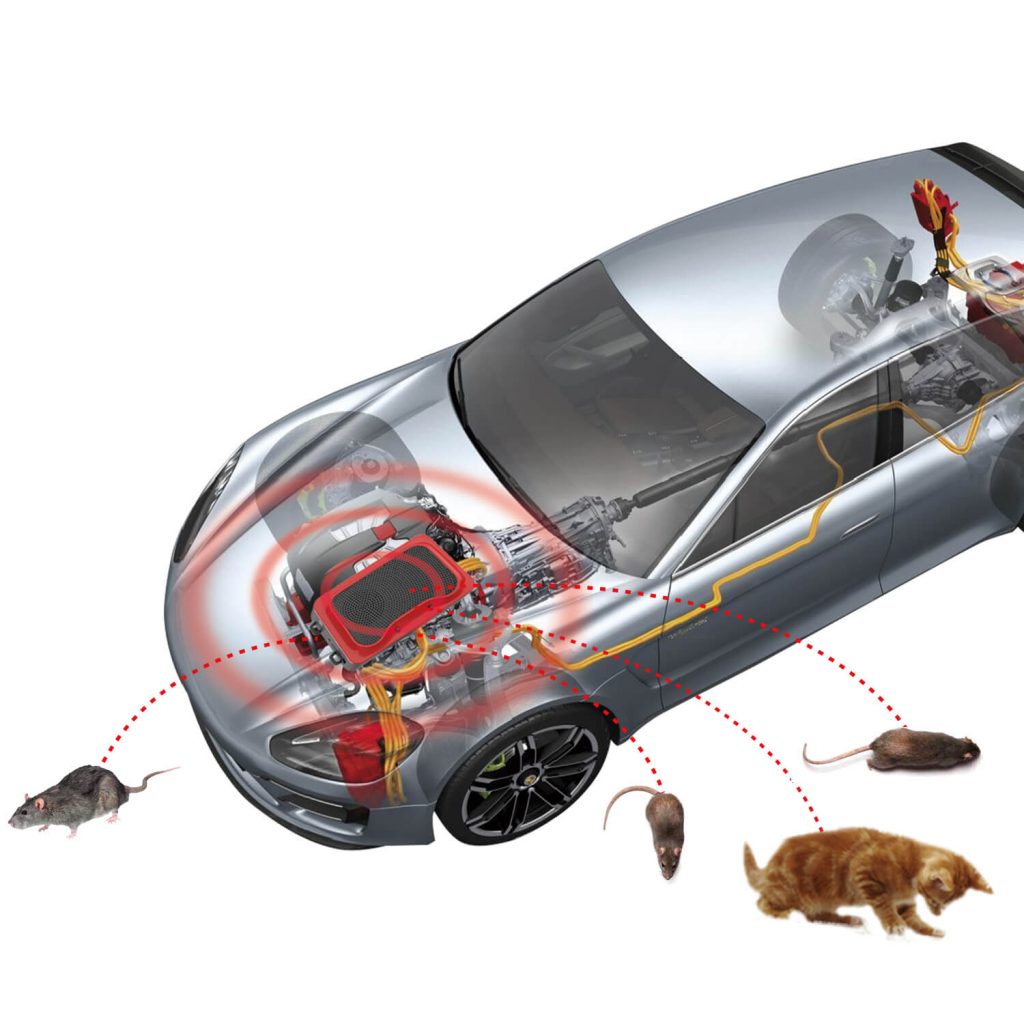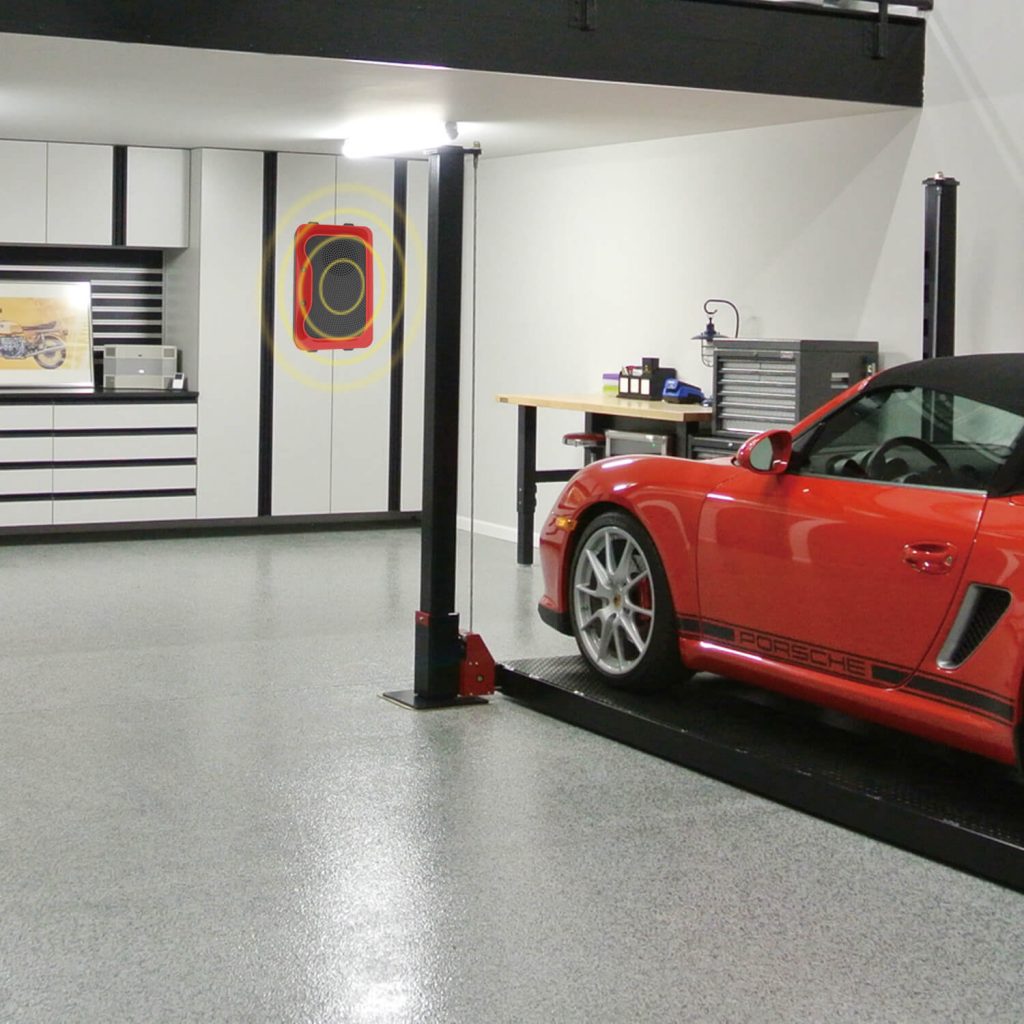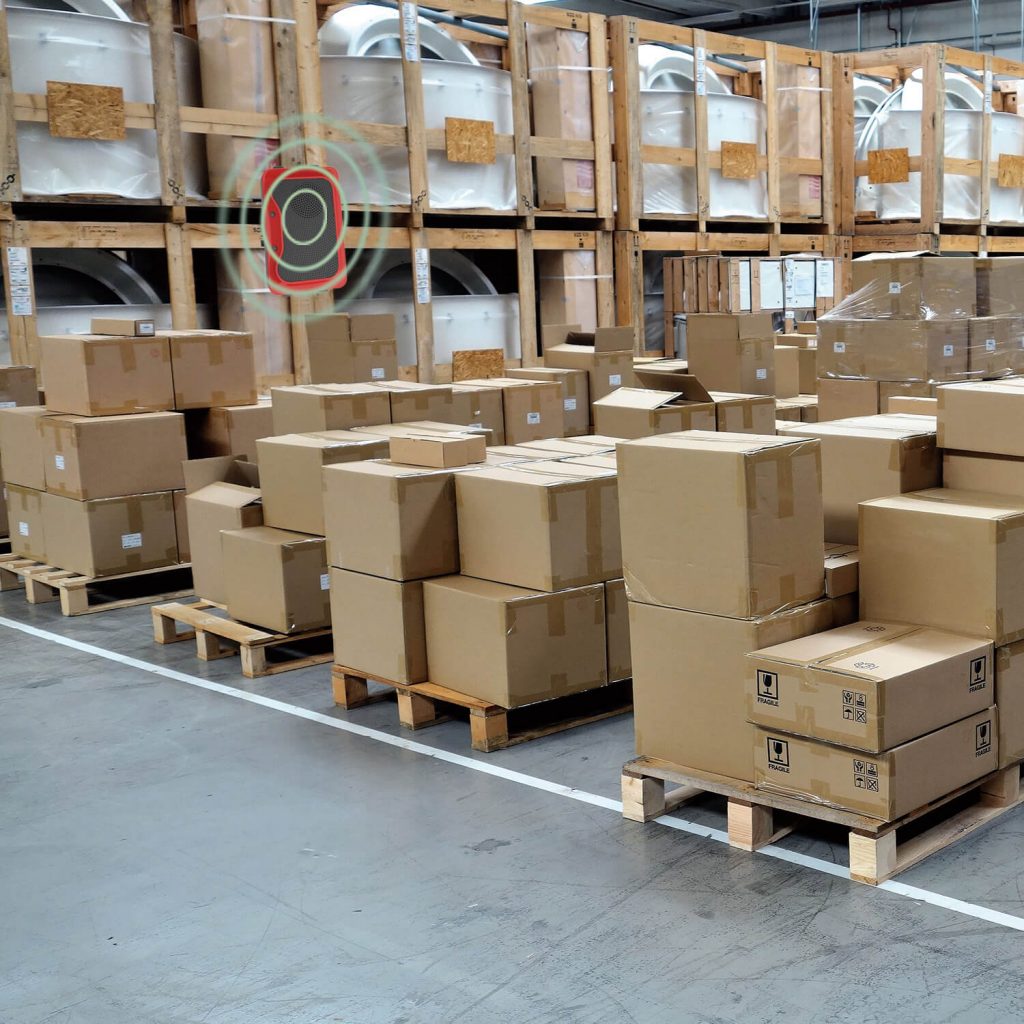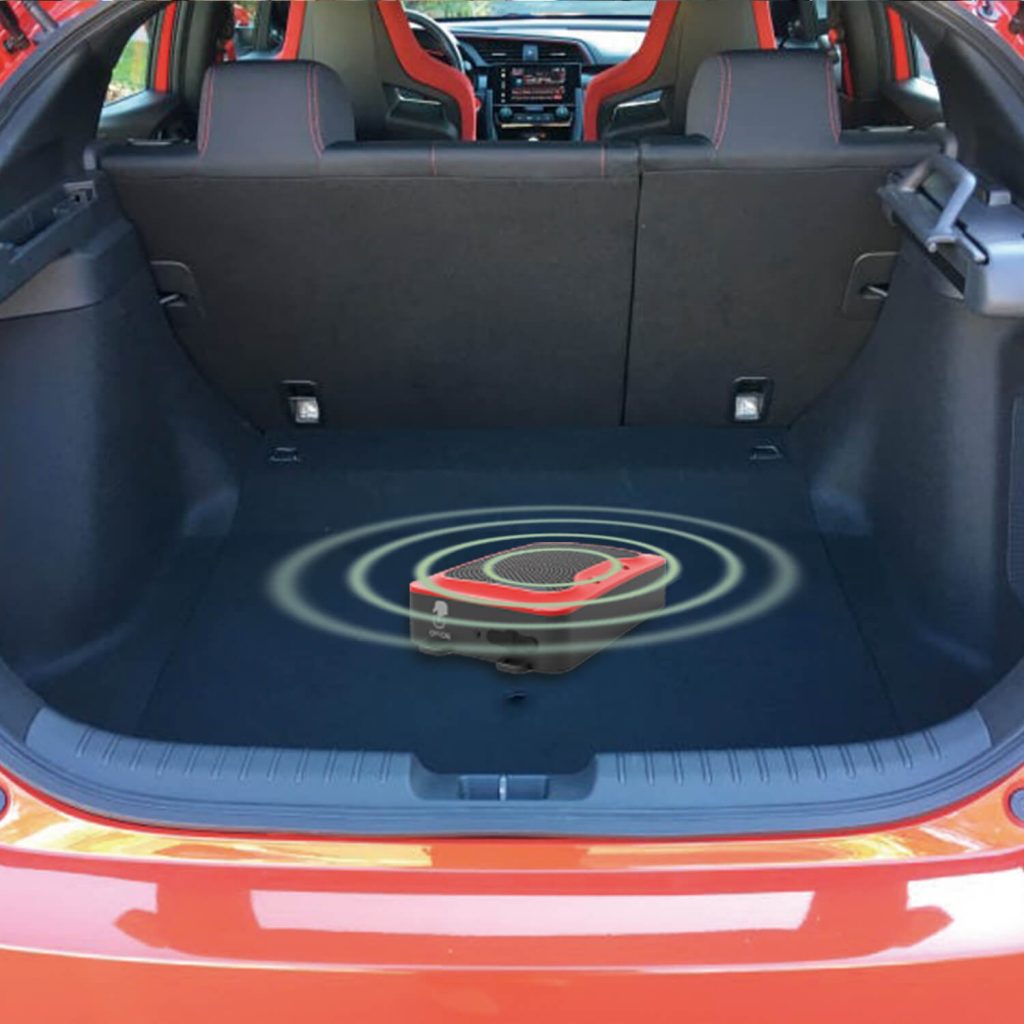 Interested in this item? Just one click to send your inquiry
Note: For multiple products inquiry, or ask other general questions, please send your message via Contact Us page, so that it will be response faster.