Features
Powerful electric bug zapper that effectively eliminates flying insects such as mosquitoes, flies, and gnats.
Utilizes a high voltage electric grid to quickly and safely zap bugs on contact, providing immediate relief from pesky insects.
Safe and eco-friendly alternative to traditional insect sprays and pesticides, which can harm the environment and pose health risks to humans and pets.
Durable construction with a weather-resistant finish, making it suitable for outdoor use in a variety of settings, including gardens, patios, and camping trips.
Easy to install and operate, with a plug-and-play design that requires no special tools or equipment.
Low maintenance design, with a removable tray for easy disposal of insect debris and a replaceable UV light bulb.
Energy-efficient operation, with low power consumption and an automatic sensor that turns the device on at dusk and off at dawn.
Stylish and sleek design that blends seamlessly with any outdoor décor, making it an attractive addition to any outdoor space.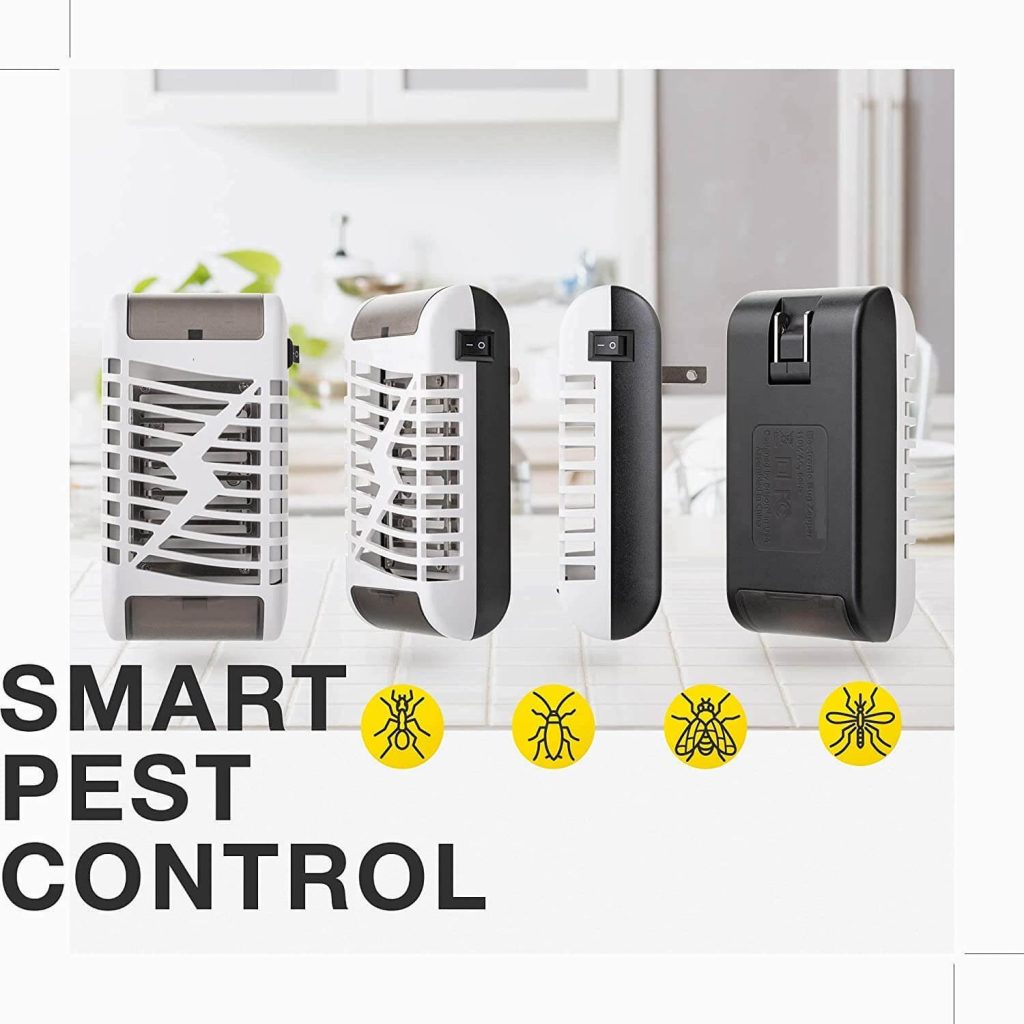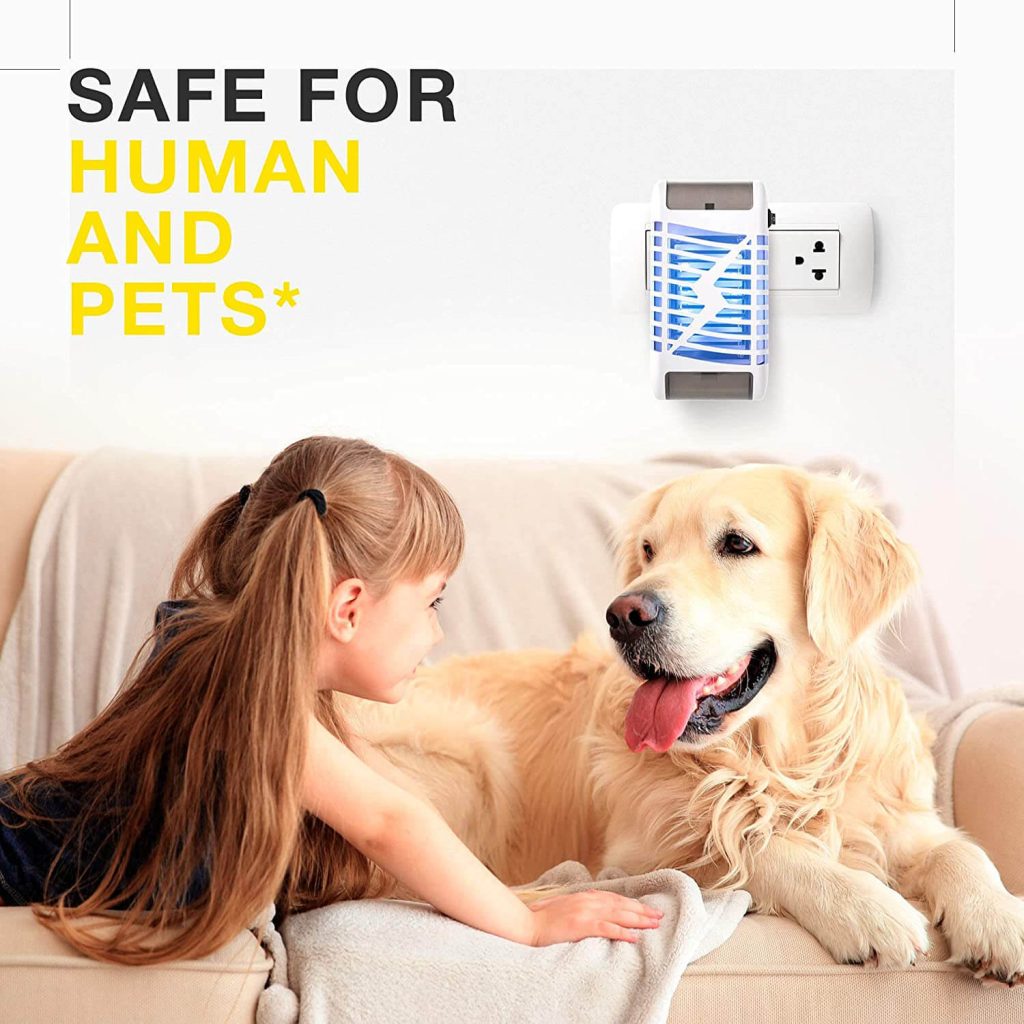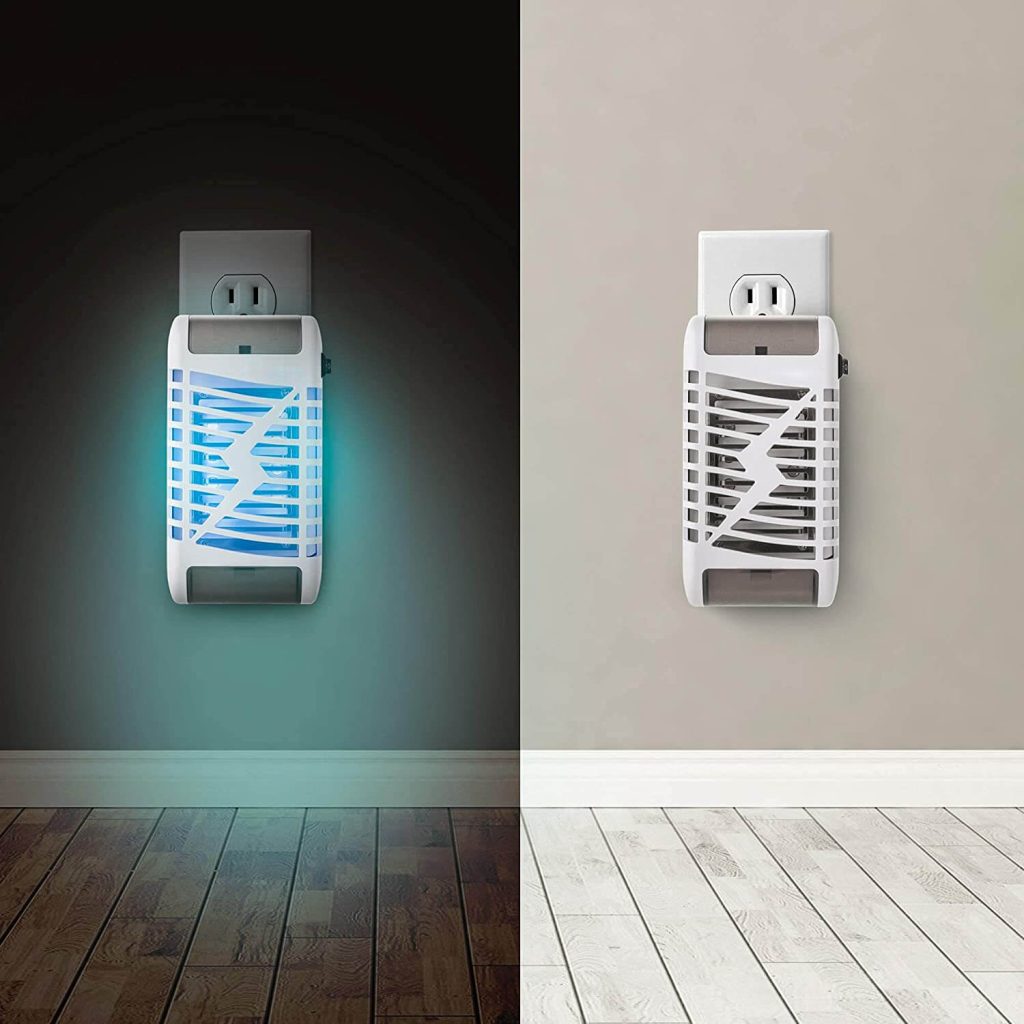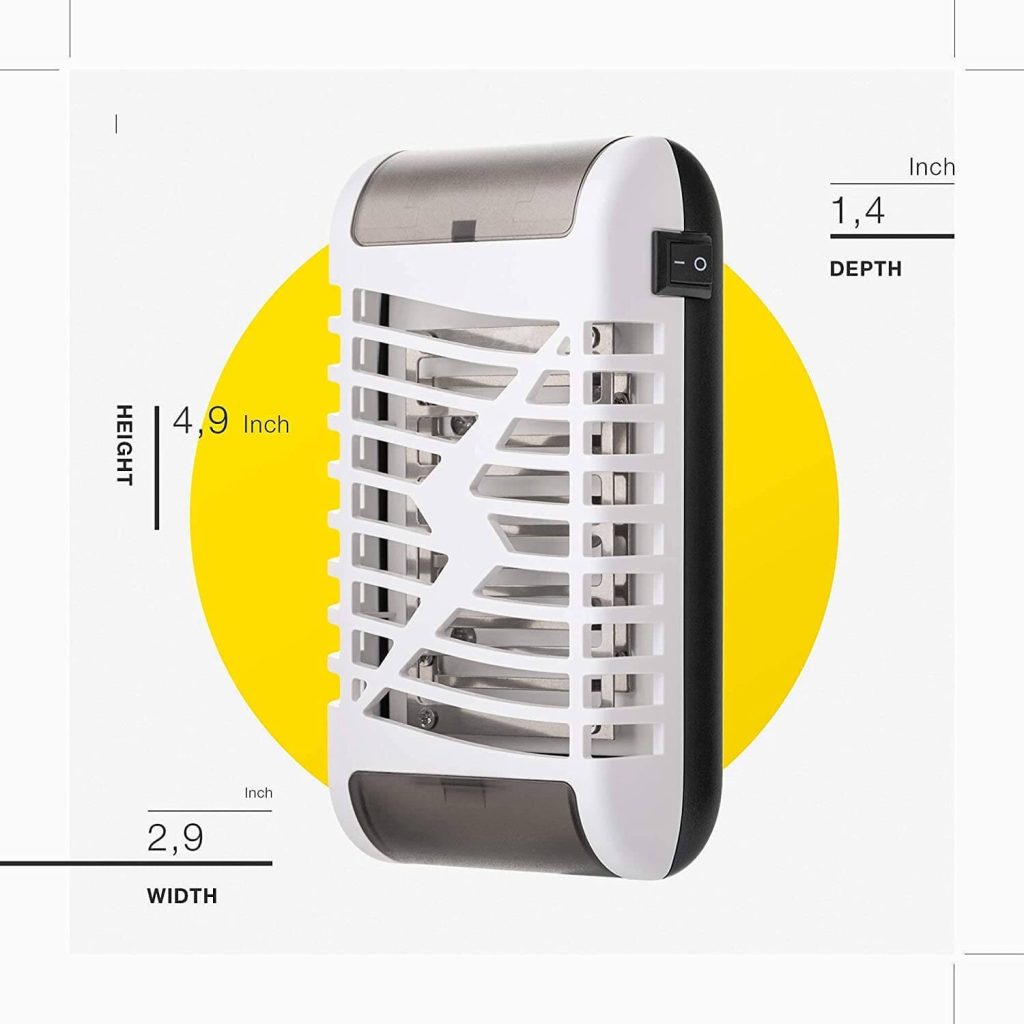 Parameter
| | |
| --- | --- |
| Model No. | MK04 |
| Working Voltage | 110V 50-60Hz |
| Grid Voltage | 700-900V |
| Grid Current | 9mA |
| Grid Power | 0.6-0.8W |
| Power Consumption | 1W |
| Dimension | 2.55*1.38*4.77'' |
Interested in this item? Just one click to send your inquiry
Note: For multiple products inquiry, or other general questions, please send your message via Contact Us page, so that it will be response faster.