Features
This Ultrasonic Pest Repeller is an effective solution for repelling squirrels, rodents, and other pests using high-frequency sound waves.
The device is designed for 360-degree coverage, making it suitable for use in all areas of the home and garden.
The product features multi-mode operation, including a fixed ultrasonic frequency and a variable frequency mode, to prevent rodents from getting used to the sound and becoming immune to the repelling effect.
The LED strobe light adds an extra layer of protection, working in tandem with the ultrasonic frequency to create a more effective deterrent. It only activates at night, when pests are most active.
It is easy to use and requires no additional equipment or chemicals.
The product is safe for use around children and pets, making it an eco-friendly solution for pest control.
Product Video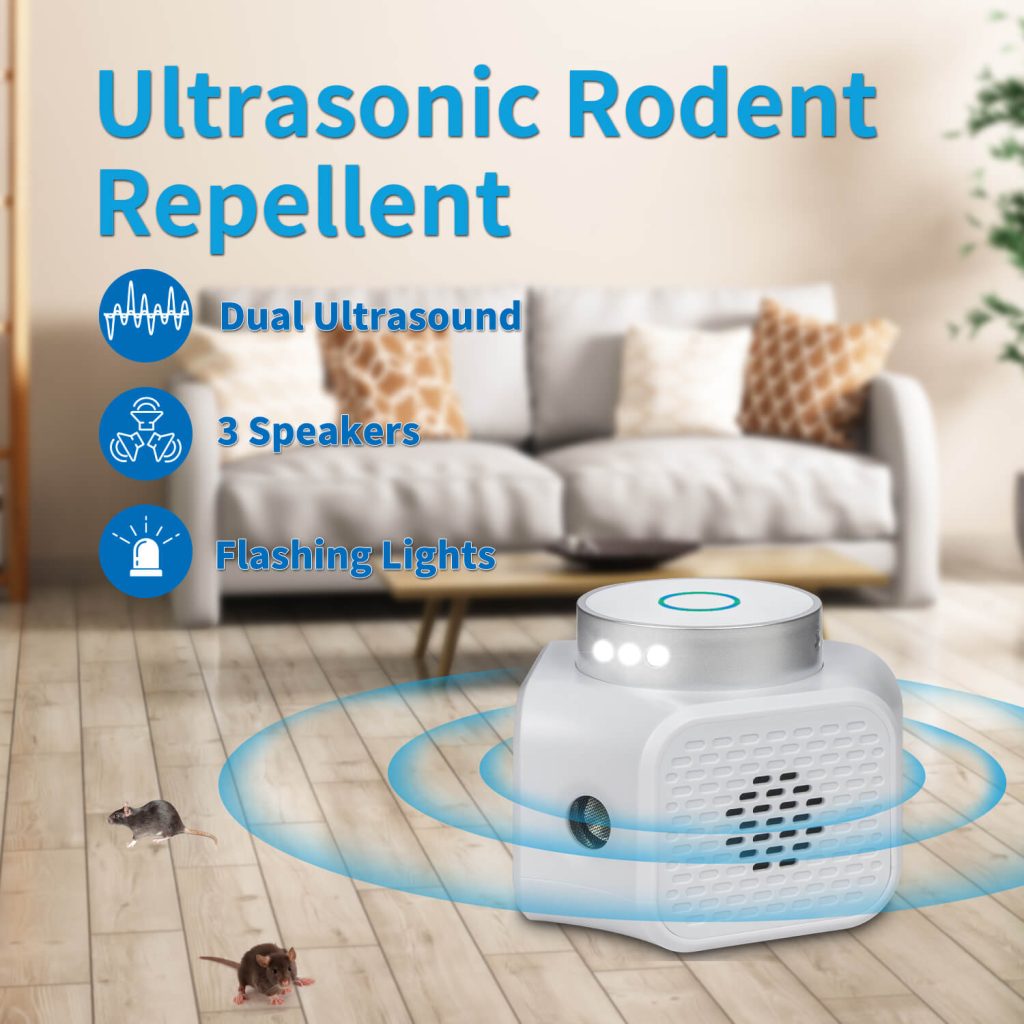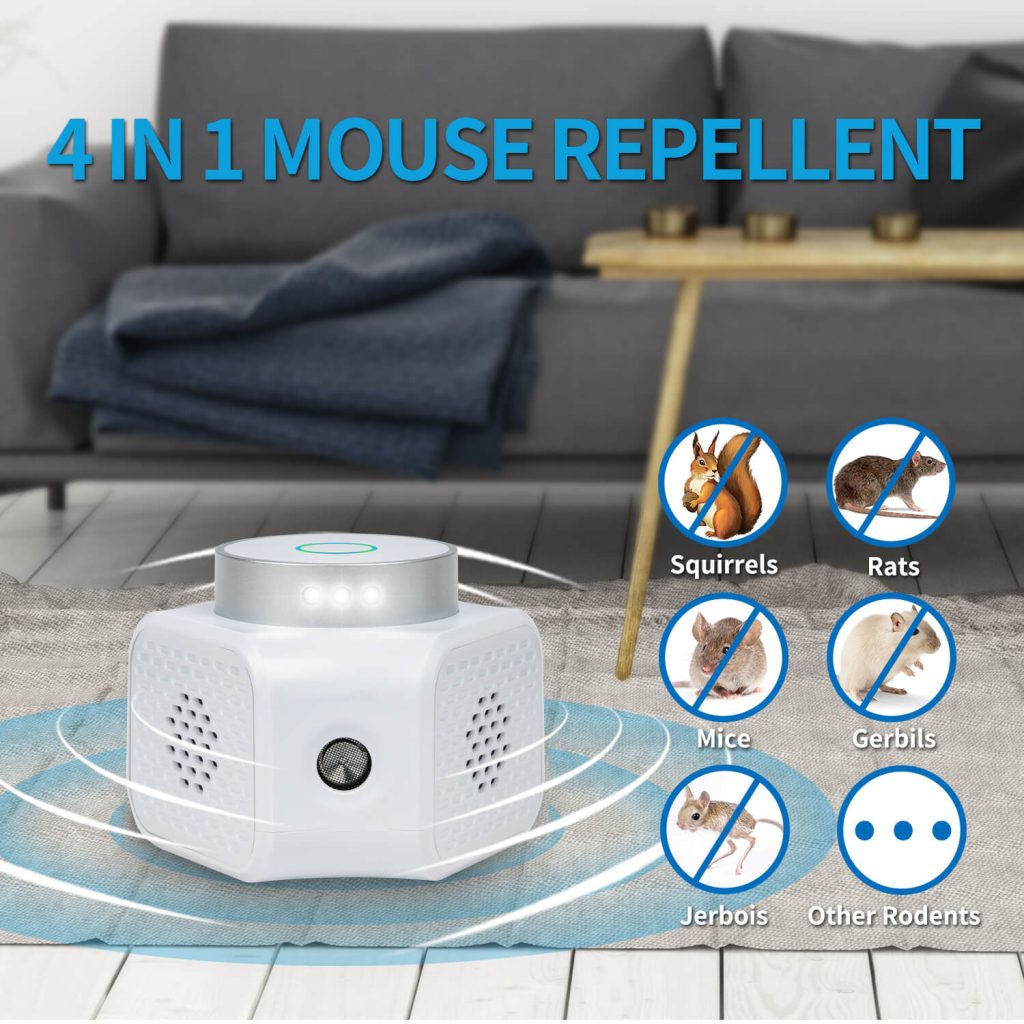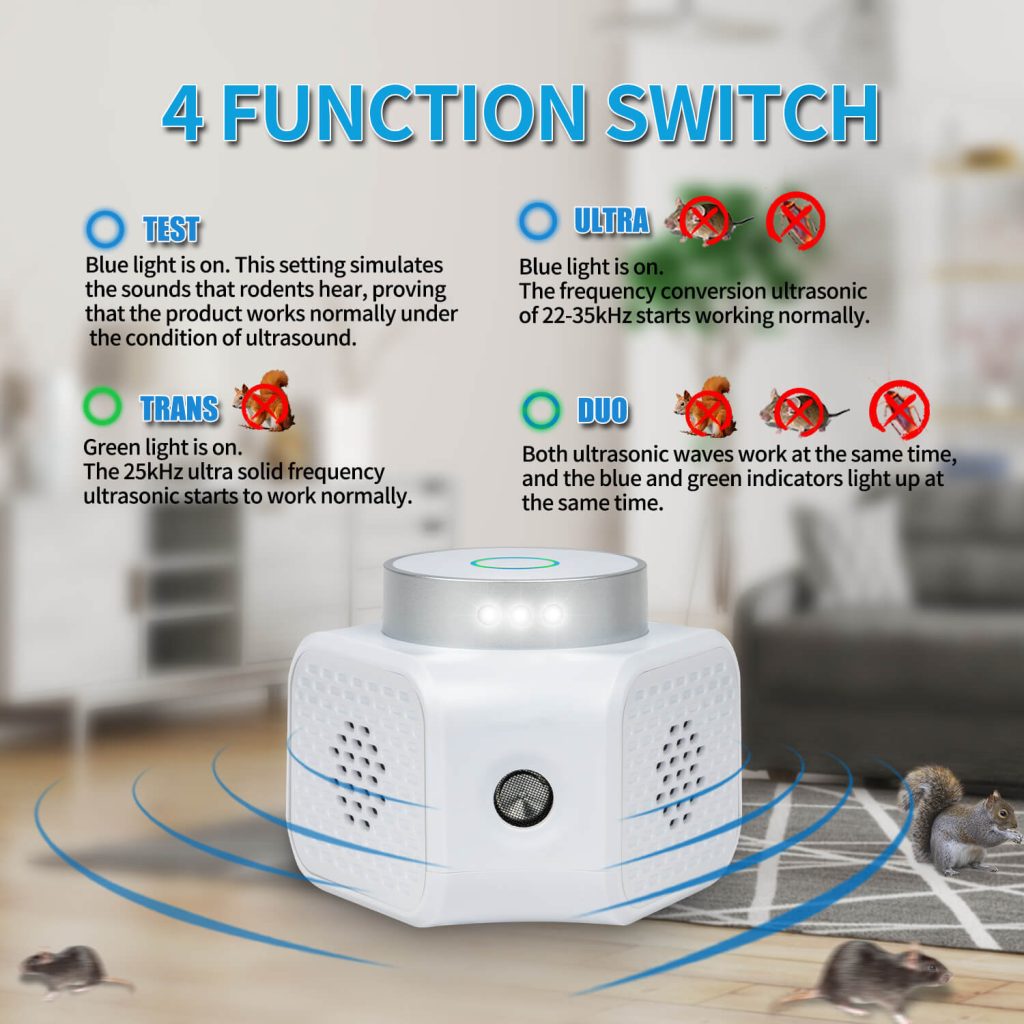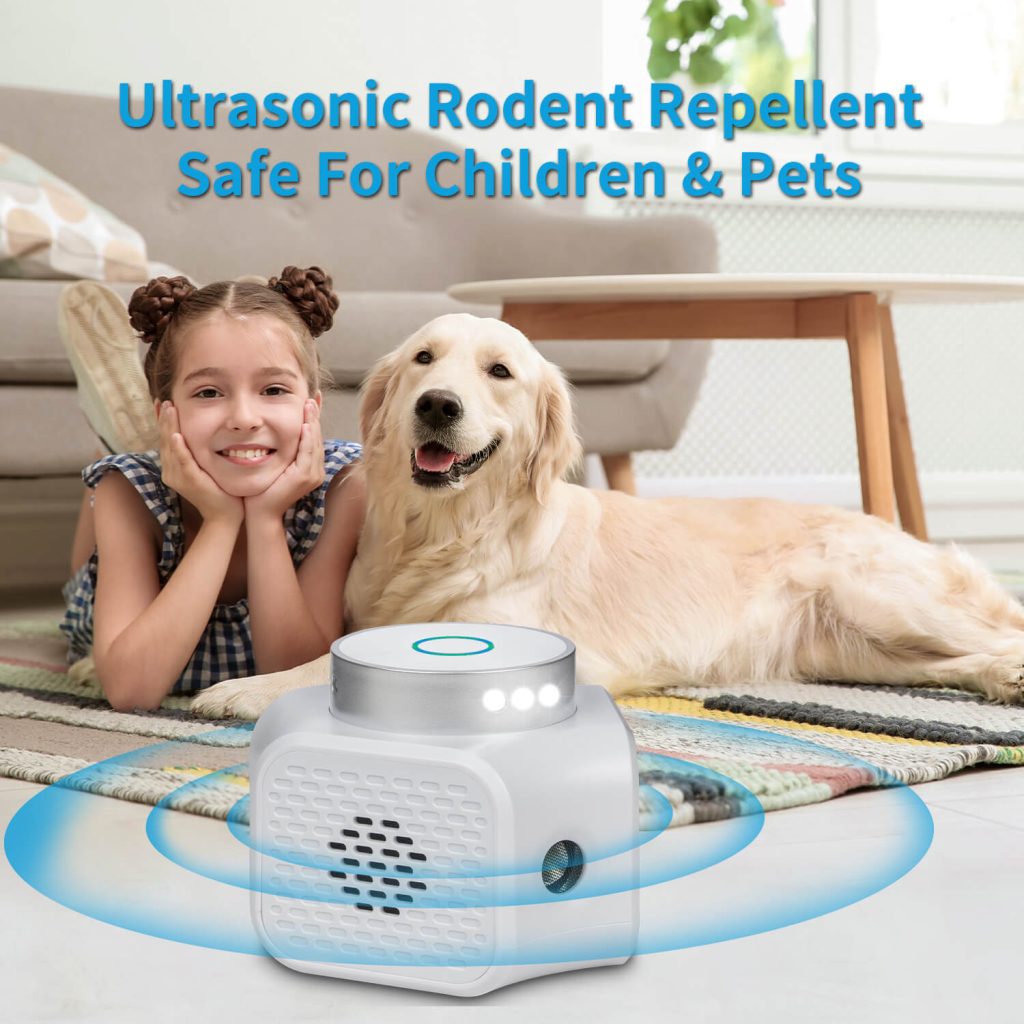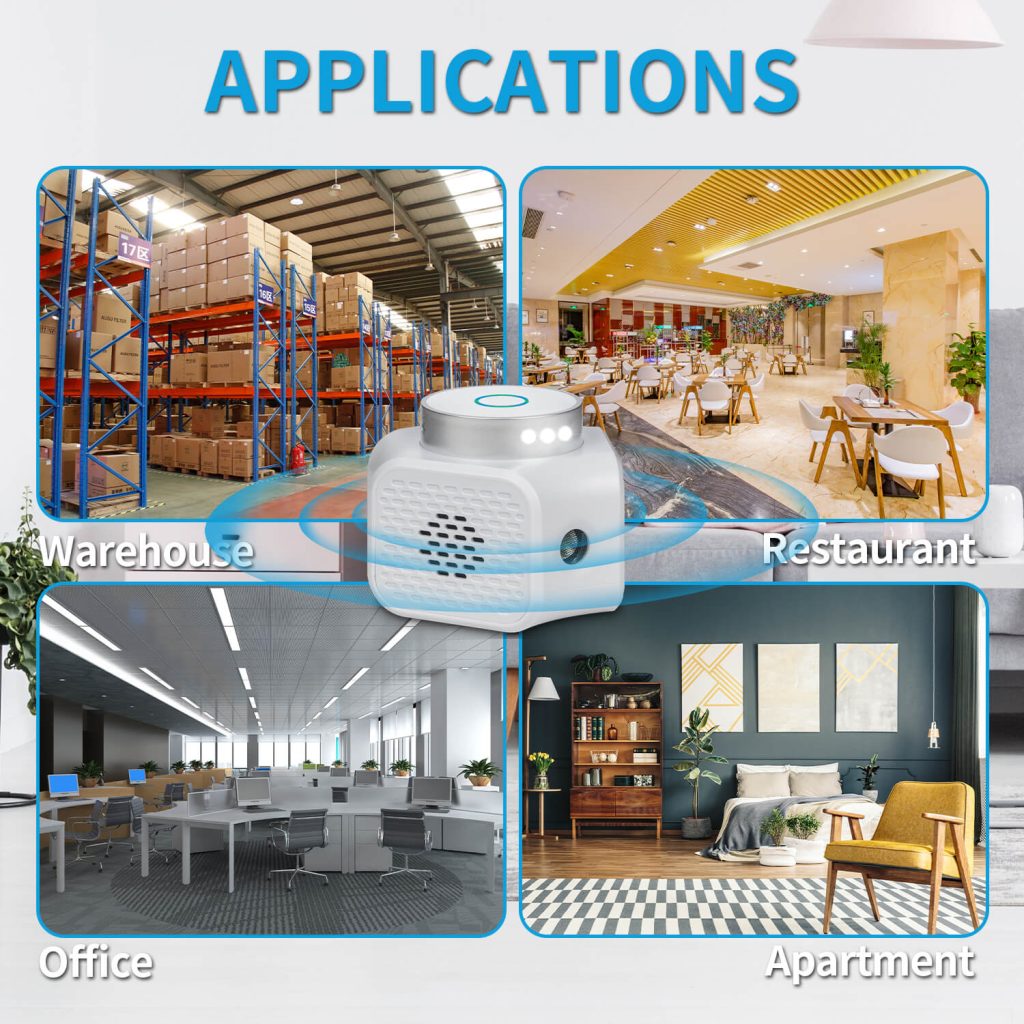 Technical Parameter
| | |
| --- | --- |
| Product Name | Indoor Ultrasonic Pest Repeller |
| Model No | UR02 |
| Working Voltage | 9V |
| Input Voltage | 100-240V |
| Adapter | DC 9V/500mA |
| Effective Range | Up to 100㎡(1076 sq.ft.) |
| Ultrasonic Frequency | 22-35/25kHz |
| DB Value | 100-125dB |
| Dim(cm) | 12*9.8*9.4 (L*W*H) |
| QTY Per 20' FCL | 13,392 PCS |
Interested in this item? Just one click to send your inquiry
Note: For multiple products inquiry, or other general questions, please send your message via Contact Us page, so that it will be responseD faster.